October 30, 2017
Richmond Times-Dispatch: John Adams Would Be A "Refreshing Change"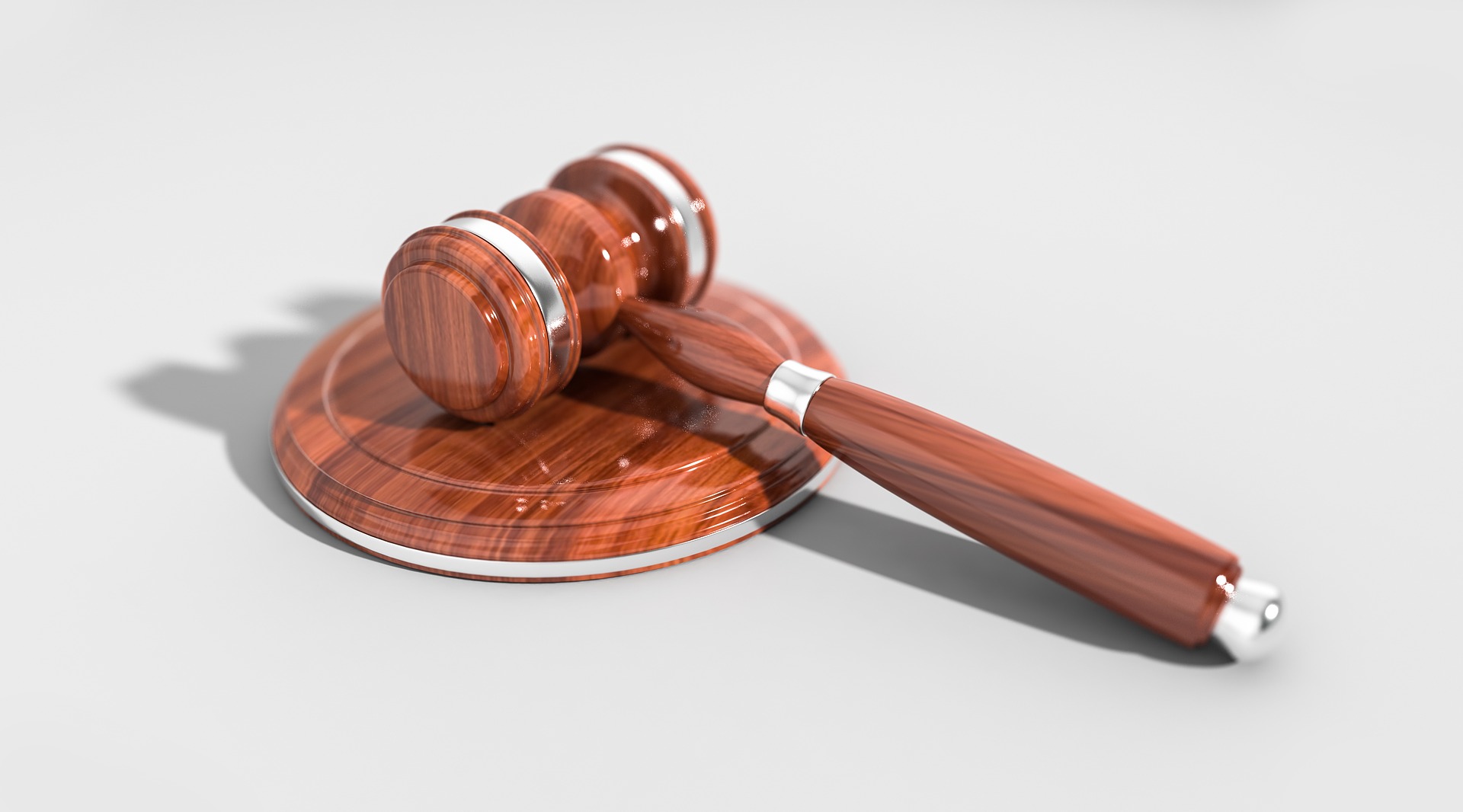 Attorney General Mark Herring's time in office has shown the Commonwealth of Virginia the dangers of a politicized Attorney General's office. On issue after issue, Herring has put his leftist ideology over the rule of law in Virginia. As the Richmond Times-Dispatch highlights in their endorsement of Republican John Adams, Herring has repeatedly used "his office for political activism":
"While Herring has refrained from defending the state, he has used his office for political activism. He summarily cancelled Virginia's reciprocity agreements with other states on concealed-weapons permits. That was too much even for Gov. Terry McAuliffe, a man who says he is proud of his 'F' rating from the NRA. McAuliffe worked out a deal with the General Assembly to recognize concealed-carry permits from other states. 'I didn't get elected to run a political operation,' McAuliffe said. 'I got elected to run a state.'"
Luckily for voters, they have a chance to end that politicized behavior by backing Adams on Election Day. As the Richmond Times-Dispatch notes in their editorial, Adams has committed to "uphold state laws… regardless of his personal opposition." That's the kind of principled leadership Virginia needs, and it's the type of leadership that has been completely lacking in the Attorney General's office under Mark Herring.