Ron Kind Was Eating Ice Cream With Joe Biden While Missing In-Person Votes
Democrat Rep. Ron Kind cited COVID-19 as the reason he needed to vote by proxy on legislation in the House of Representatives earlier this week. The Milwaukee Journal Sentinel reports that Kind skipped in-person votes on the House floor by claiming a COVID hardship when he was really eating ice cream with Joe Biden in […]
July 1, 2021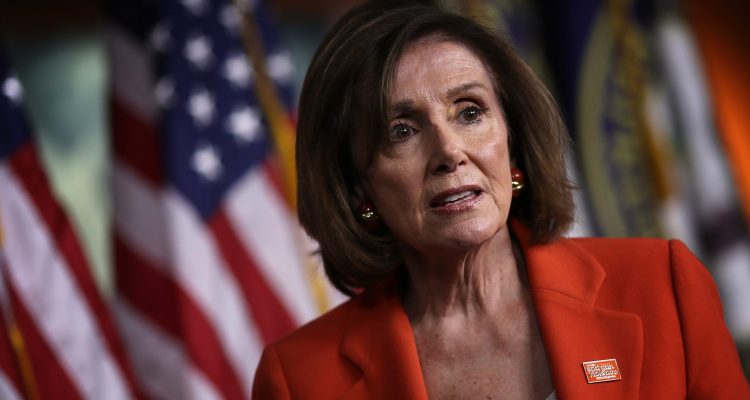 Democrat Rep. Ron Kind cited COVID-19 as the reason he needed to vote by proxy on legislation in the House of Representatives earlier this week.

The Milwaukee Journal Sentinel reports that Kind skipped in-person votes on the House floor by claiming a COVID hardship when he was really eating ice cream with Joe Biden in La Crosse. Joe Biden was in La Crosse as part of the administration's efforts to look as politically connected as possible to the green energy company Proterra.

Milwaukee Journal Sentinel: "Despite going MIA from his day job, Kind was able to get an excused absence because he claimed the pandemic prevented him from attending Monday and Tuesday's floor session in person. Kind was then permitted to vote on seven bills by "proxy" with the help of a rep who was present.


"Among the measures was one to remove all Confederate statues from public display in the U.S. Capitol and to repeal two-decades-old authorizations of the use of military force in the Middle East.


"'I am unable to physically attend proceedings in the House Chamber due to the ongoing health emergency,' the La Crosse Democrat wrote in a letter to the clerk for the U.S. House of Representatives.
Bottom line: Ron Kind's willingness to blatantly lie to avoid his responsibilities underscores why he's facing a more difficult re-election campaign than ever before. He's lost touch with his district and prioritized supporting Nancy Pelosi and her radical agenda over-delivering results for his constituents.
Keep tabs on the Democrats. Sign up for news.
Keep tabs on the Democrats. Sign up for news.