Sanders Has Advantage Over Rest of 2020 Field
Close allies of Vermont Senator Bernie Sanders confirm that he will likely make another bid for the presidency in 2020. According to The Hill: "Sanders has a lot going for him if he does decide to enter the Democratic primary, political observers say. For starters, he would bring an infrastructure built during the 2016 election, […]
September 14, 2018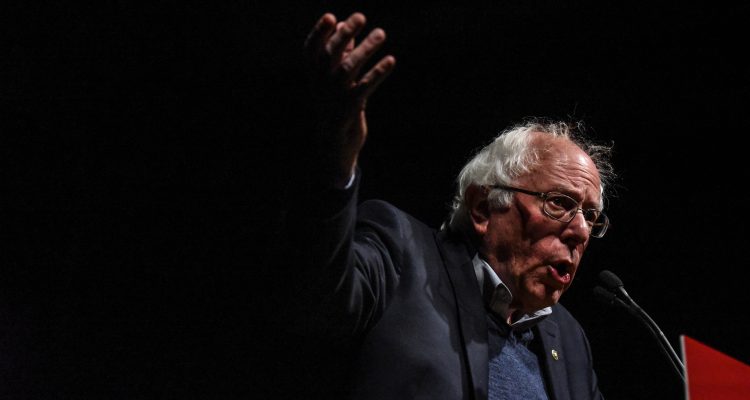 Close allies of Vermont Senator Bernie Sanders confirm that he will likely make another bid for the presidency in 2020. According to The Hill:
"Sanders has a lot going for him if he does decide to enter the Democratic primary, political observers say. For starters, he would bring an infrastructure built during the 2016 election, and his die-hard supporters give him a base that would be the envy of many candidates in what is expected to be a crowded field."
Sanders is undoubtedly one of the leaders of the progressive movement. Other 2020 hopefuls, like Kirsten Gillibrand, Cory Booker, and Kamala Harris, almost instantaneously follow his lead on many major issues to appeal to his faction of the party.
"Sanders has seen his brand of progressive politics take sway within the Democratic Party as reflected in policy and politics. A number of Democrats have latched on to his "Medicare for all" single-payer healthcare plan."
What does this mean for the chances of other presidental contenders if they are not first to promote such policies?
The 2018 cycle may not be over, but it's clear Democrats are eager to get this 2020 race underway.
Keep tabs on the Democrats. Sign up for news.
Keep tabs on the Democrats. Sign up for news.