Scott Sues Local Election Official Attempting to Steal Senate Race
Florida Governor Rick Scott is suing Broward County Supervisor of Elections, Brenda Snipes, after 80,000 new ballots somehow appeared after election night. Snipes is no stranger to controversy. She has come under fire for illegally destroying ballots, allowing non-citizens to vote, and having more registered voters than the voting age population of the county. Floridians […]
November 9, 2018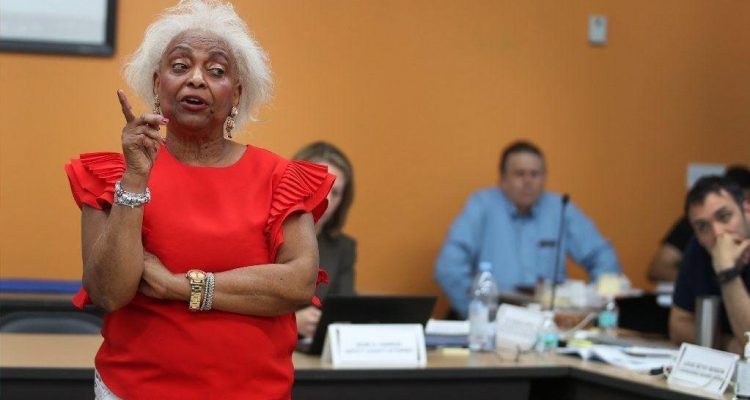 Florida Governor Rick Scott is suing Broward County Supervisor of Elections, Brenda Snipes, after 80,000 new ballots somehow appeared after election night.
Snipes is no stranger to controversy. She has come under fire for illegally destroying ballots, allowing non-citizens to vote, and having more registered voters than the voting age population of the county.
Floridians deserve a fair election process and the deceitful attempts by liberal activists to change the outcome of this election need to be exposed.
SCOTT: "I will not sit idly by while unethical liberals try to steal this election from the great people of Florida"
Not very comforting to #Florida voters that #BrowardCounty supervisor,in whose hands may rest outcome of Senate & cabinet race has in the past:
1. Illegally destroyed ballots
2. Secretly opened mail ballots
3. Sent voters too many ballot pages
4. Left const question off ballot

— Marco Rubio (@marcorubio) November 9, 2018
Keep tabs on the Democrats. Sign up for news.
Keep tabs on the Democrats. Sign up for news.