Senate Democrats See Significant Drops In Approval Ratings
Anyone looking forward toward the midterm elections next year knows that Senate Democrats face an uphill climb to hold the seats of the many red state Democrats up for re-election. Yet, in buying into Senate Minority Leader Chuck Schumer's obstructionist strategy this year, they've made their political fortunes significantly worse. According to a new Morning […]
October 31, 2017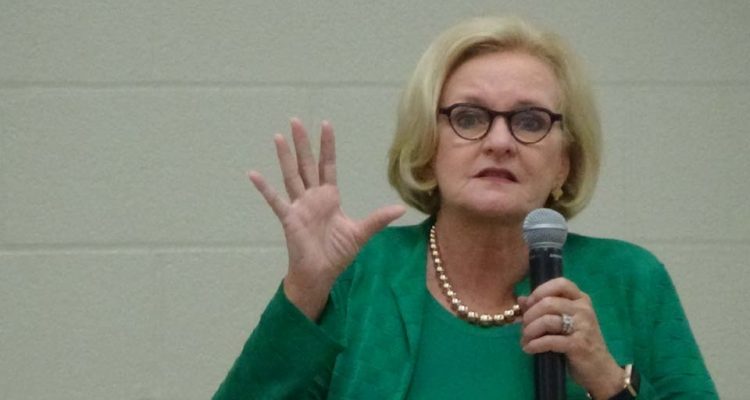 Anyone looking forward toward the midterm elections next year knows that Senate Democrats face an uphill climb to hold the seats of the many red state Democrats up for re-election. Yet, in buying into Senate Minority Leader Chuck Schumer's obstructionist strategy this year, they've made their political fortunes significantly worse. According to a new Morning Consult poll, many embattled Senate Democrats, up for re-election next year, have seen their approval ratings drop over the last three months:
Robert Menendez dropped by 10 points
Joe Manchin dropped by 9 points
Heidi Heitkamp dropped by 9 points
Joe Donnelly dropped by 7 points
Claire McCaskill dropped by 5 points
Bob Casey dropped by 4 points
Bill Nelson dropped by 4 points
This is a testament to the fact that voters back home know that Senate Democrats aren't doing the job they were sent to Washington, D.C. to do.
Keep tabs on the Democrats. Sign up for news.
Keep tabs on the Democrats. Sign up for news.