Senator Menendez Still Faces Significant Challenges
Senator Robert Menendez's tear-filled remarks might have led some observers to think he was free and clear of his troubles. Yet, even if the government doesn't push for a retrial, his legal and political challenges are still formidable. First, the Senate Ethics Committee announced yesterday that they were resuming their investigation into Senator Menendez's illicit […]
November 17, 2017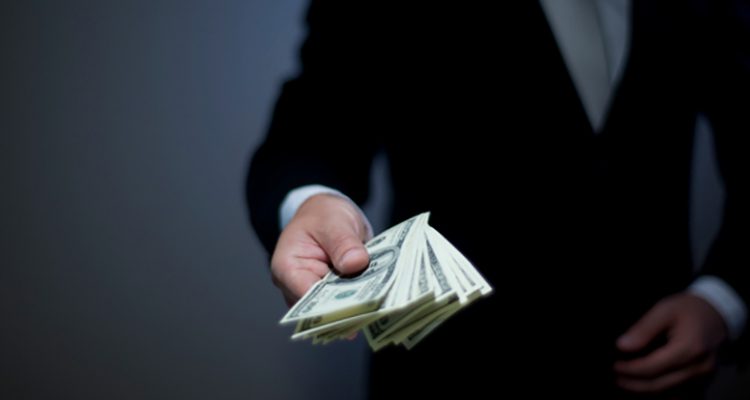 Senator Robert Menendez's tear-filled remarks might have led some observers to think he was free and clear of his troubles. Yet, even if the government doesn't push for a retrial, his legal and political challenges are still formidable.
First, the Senate Ethics Committee announced yesterday that they were resuming their investigation into Senator Menendez's illicit conduct:
"The Senate Ethics Committee said Thursday that it will resume its probe into Sen. Robert Menendez (D-N.J.) after his bribery and corruption case ended in a mistrial. 'In 2012, the committee initiated a preliminary inquiry into alleged misconduct by Senator Robert Menendez. In early 2013, consistent with its precedent and in consideration of the Department of Justice's criminal investigation, the committee deferred its inquiry. At this time, the committee intends to resume its process,' the committee said."
The resumption of the Senate Ethics probe ensures voters will continue to hear stories about Senator Menendez's shady conduct, while he's fight for his political life.
Second, the effect of the trial on Senator Menendez's political standing in New Jersey has been severe:
"The allegations that Menendez helped his friend and co-defendant Salomon Melgen with a Medicare billing dispute in exchange for luxury trips and campaign donations are likely to be included in attack ads by Republicans running against him. Half of New Jersey voters said in a poll released in September that Menendez did not deserve re-election and only 31 percent approved of the job he was doing. The Quinnipiac University poll surveyed 1,121 people and had a margin of error of plus or minus 4 percentage points."
Senator Menendez's standing in New Jersey has never been lower. While he's tried to make light of his future challenges, he faces an uphill climb.
Keep tabs on the Democrats. Sign up for news.
Keep tabs on the Democrats. Sign up for news.