July 31, 2018
Sherrod Brown Is the Prince of the Progressive Left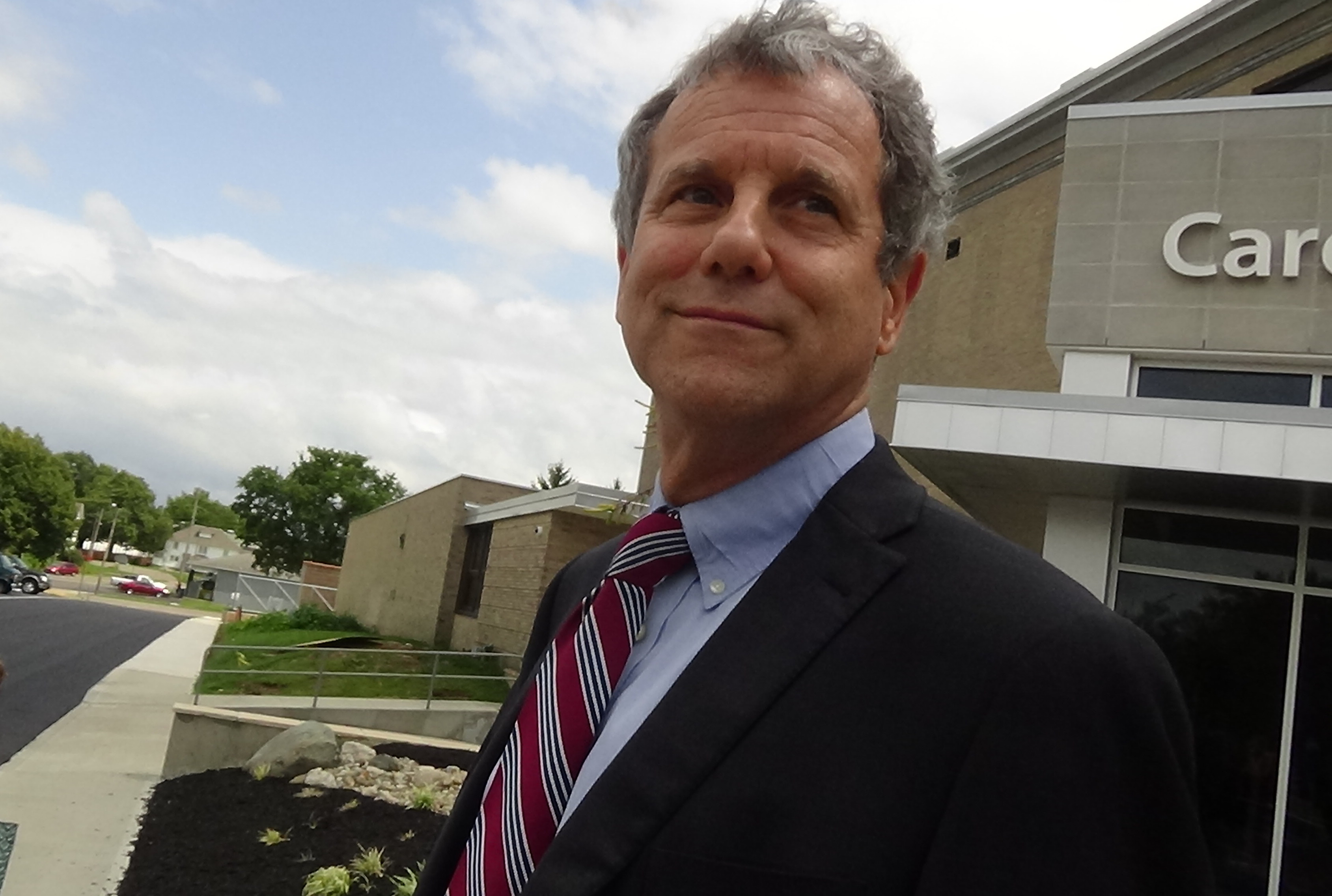 If Elizabeth Warren is the queen of progressives than Ohio Democratic Senator Sherrod Brown is their prince. He may hail from a state that President Trump carried in 2016, but Brown is a shill for the far-left wing of his Party:

Brown has voted in lock step with Warren over 90 percent of the time and the pair are considered "the best-known Senate progressives willing to confront Trump."
Both led the way in opposing Justice Gorsuch's confirmation. They also both support extreme policies such as single-payer health care and overly burdensome financial regulations.
Ohio voters deserve better than a consistent "no" on President Trump's policies and will make their voices heard this November.