Starbucks, Disney Join Parade Of Companies Giving Tax Reform Bonuses To Workers
The great news generated by Republicans' Tax Cuts and Job Act continues unabated this week. Earlier this month, the total number of companies who announced tax reform related benefits was over 80, and this week that trend continued. See below for a roundup of great news for American workers because of Republicans' tax reform efforts: […]
January 24, 2018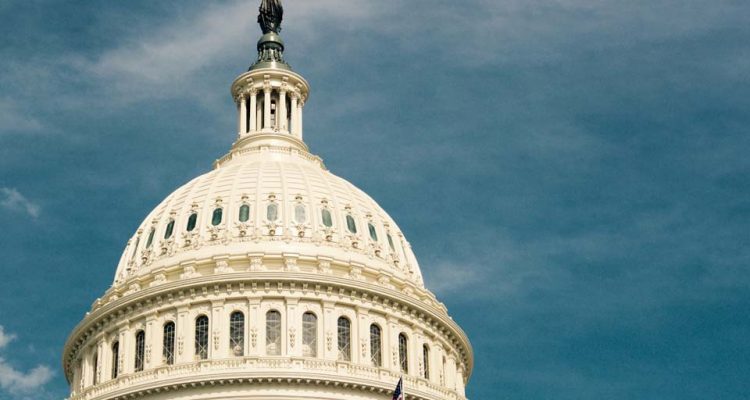 The great news generated by Republicans' Tax Cuts and Job Act continues unabated this week. Earlier this month, the total number of companies who announced tax reform related benefits was over 80, and this week that trend continued. See below for a roundup of great news for American workers because of Republicans' tax reform efforts:
Starbucks: All employees can will soon be able to earn paid sick time off, and the company's parental leave benefits will include all non-birth parents. Starbucks Corp. said Wednesdaythat the changes affect about 150,000 full-time, part-time, hourly and salaried employees, most of whom work as baristas or shop managers. The new benefits apply to workers at more than 8,200 company-owned stores but not at the 5,700 licensed shops like those found inside supermarkets.
Disney: Disney announced Tuesday it will pay over 125,000 employees a one-time cash bonus of $1,000, as well as make a new $50 million investment into education program for employees.
J.P. Morgan: J.P. Morgan Chase announced plans to spend $20 billion over five years to raise hourly pay for a portion of its workforce, add jobs and open 400 branches in new U.S. locations.
Verizon: Verizon Communications Inc. said it will give employees 50 shares of stock each, a $380 million bonus that the company said is the result of federal tax reform.
Keep tabs on the Democrats. Sign up for news.
Keep tabs on the Democrats. Sign up for news.