Teachers Unions Shower Democrats with Money as Kids Still Aren't Back in School Full Time
Nancy Pelosi's SuperPAC Received $1M Contribution from the American Federation of Teachers
April 28, 2021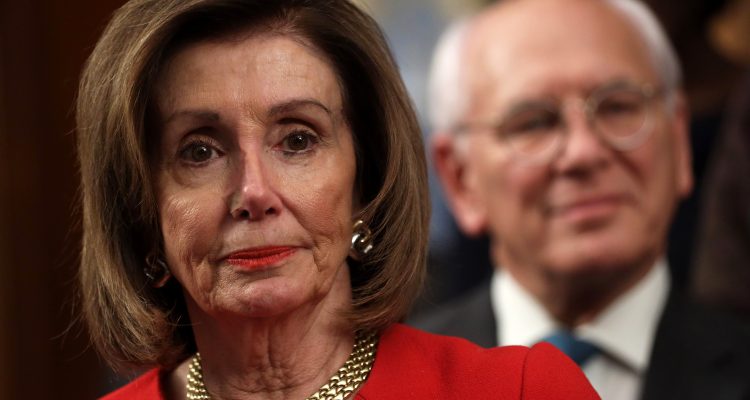 America's children largely still haven't returned to in-person learning on a 5 day a week basis contrary to what the science says is safe. The main opponent to in-person learning has been the politically powerful teachers unions, which historically have heavily favored donating to Democrat politicians.

That trend has not changed, in fact, it has kicked into hyperdrive.

Roll Call: Donations from teachers unions spiked as Congress debated school reopening, virus relief

Roll Call: "The American Federation of Teachers political action committee gave $1.6 million to congressional candidates and committees, including $1 million to House Majority PAC, a super PAC that boosts Democratic candidates, a CQ Roll Call analysis of federal filings showed. The same group disclosed giving just $45,000 to federal committees in the first three months of 2019, the same point in the two-year election cycle.

"The National Education Association's PAC increased its federal donations by 38 percent, shelling out $371,000 in this year's first quarter compared with $269,000 in the same period of 2019."
The American Federation of Teachers gave a $1 million donation to Nancy Pelosi's SuperPAC as Congress considered new legislation where bringing kids back to the classroom became a hot button issue.

Bottom line: Democrats have stood with the teachers unions every step of the way as they crusaded against in-person teaching. Both are more interested in political power than helping American children receive a quality education.

Keep tabs on the Democrats. Sign up for news.
Keep tabs on the Democrats. Sign up for news.