The DCCC Is Fretting The March Primaries
Tomorrow, Democrats face their first contested primaries of the midterms, and the DCCC is encountering plenty of criticism for picking favorites in these heated contests: Just days ahead of the first primary of the 2018 midterms in a year of enormous consequence for the Democratic Party, its congressional campaign arm has become the story—and not […]
March 5, 2018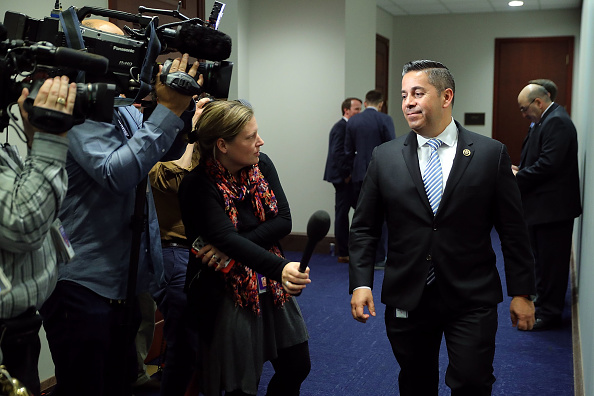 Tomorrow, Democrats face their first contested primaries of the midterms, and the DCCC is encountering plenty of criticism for picking favorites in these heated contests:
Just days ahead of the first primary of the 2018 midterms in a year of enormous consequence for the Democratic Party, its congressional campaign arm has become the story—and not in a good way.

In at least three Democratic primaries in contested districts, candidates eager to flex their progressive bonafides have gone after the Democratic Congressional Campaign Committee for, what they see as, unfairly backing opponents too early in the process
The DCCC's fight with progressives took full form when the group "in a rare move" released opposition research attacking Laura Moser in Texas. Despite their attacks, Moser is poised to make a primary runoff.
The Democratic Congressional Campaign Committee (DCCC) has come under fire from progressives and even some party leaders for wading into the Houston-area primary in Rep. John Culberson's (R-Texas) district.
Let's put it this way: when part-time DNC chair Tom Perez thinks you're headed in the wrong direction, that's really saying something.
Meanwhile, in Illinois the DCCC is refusing to back a Democratic incumbent, who is now warning his party about the dangers of progressives taking over the party. As the Daily Beast reports, the criticisms of the national party's influence expand well beyond Texas and Illinois, which only portends a rough primary season to come for the DCCC.
Keep tabs on the Democrats. Sign up for news.
Keep tabs on the Democrats. Sign up for news.