Two of a Kind: Clinton Endorses Fellow Email Evader Cuomo
Hillary Clinton is set to endorse New York Governor Andrew Cuomo in the Democratic primary over Cynthia Nixon. Cuomo has a long history of dodging transparency when it comes to emails and avoiding use of state-owned devices to communicate, making him the natural choice for Clinton to back. According to a 2014 ProPublica article: "New […]
May 21, 2018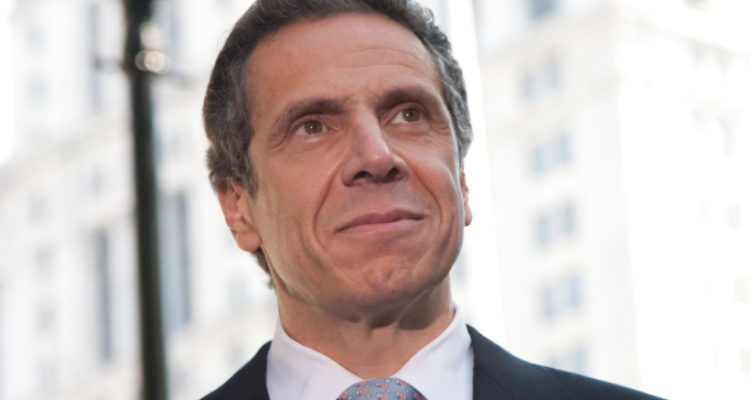 Hillary Clinton is set to endorse New York Governor Andrew Cuomo in the Democratic primary over Cynthia Nixon. Cuomo has a long history of dodging transparency when it comes to emails and avoiding use of state-owned devices to communicate, making him the natural choice for Clinton to back.
According to a 2014 ProPublica article:
"New York Gov. Andrew M. Cuomo's administration — which the governor pledged would be the most transparent in state history — has quietly adopted policies that allow it to purge the emails of tens of thousands of state employees, cutting off a key avenue for understanding and investigating state government."
With email scandals and avoiding accountability in common, it's clear why Clinton was drawn to Cuomo's candidacy. These two are a perfect pair.
Keep tabs on the Democrats. Sign up for news.
Keep tabs on the Democrats. Sign up for news.