July 2, 2018
Upcoming SCOTUS Vote Puts the Spotlight on Casey's Record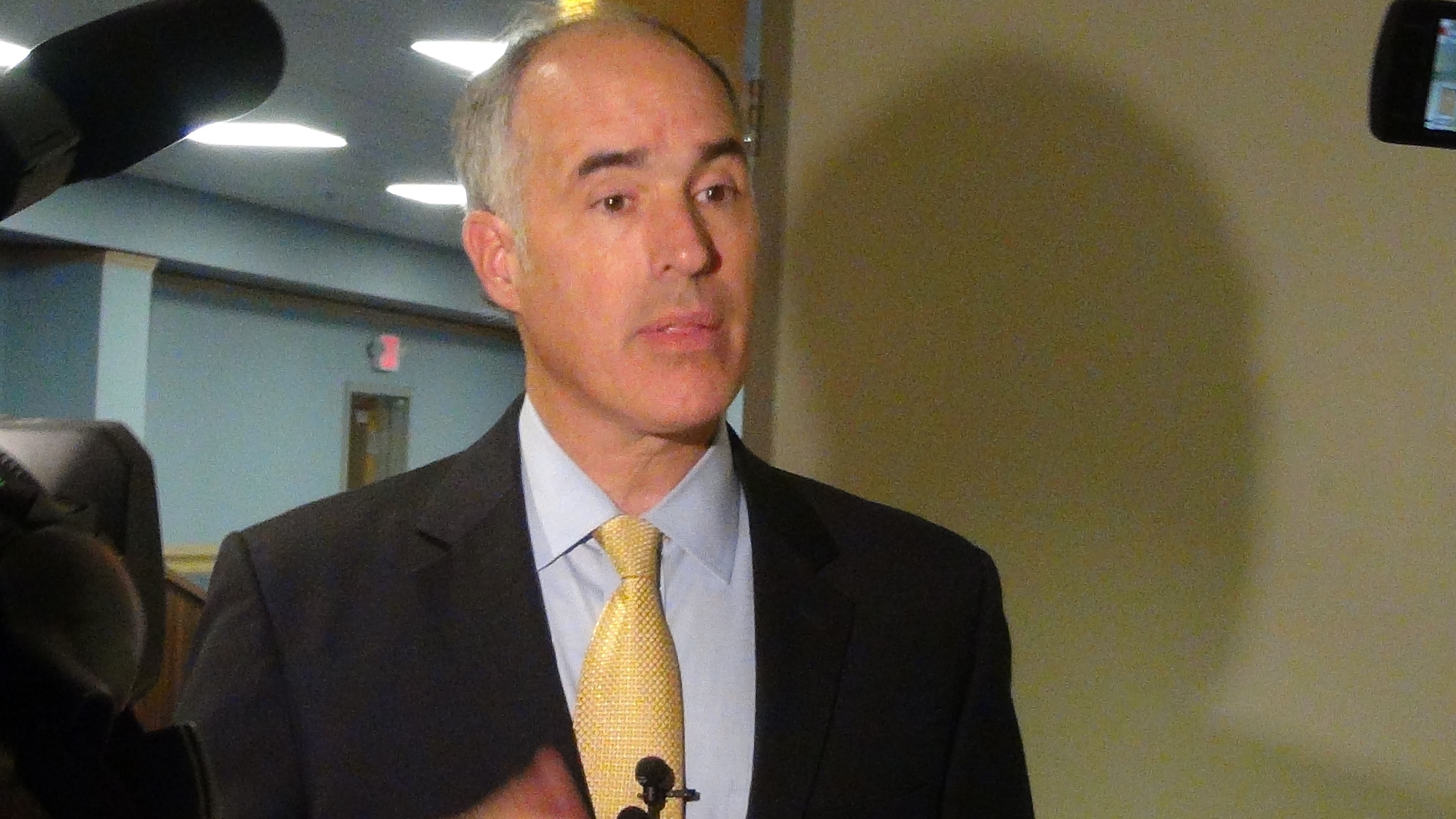 Pennsylvania Democrat Bob Casey has long claimed to be pro-life, however, his voting record on the issue doesn't back his words, as Politico notes:
"Casey's voting record in Congress aligns significantly with abortion rights groups such as Planned Parenthood and NARAL. He has voted along with Planned Parenthood 75 percent of the time since 2011. And he voted with NARAL Pro-Choice America 100 percent of the time in 2016 and 2017, although his 2018 rating is sure to be lower."
He also staunchly supported funding for Planned Parenthood and has received campaign contributions from the group as well.
Now that there is a Supreme Court nomination fight looming, all eyes are on the Senator's voting record.