March 6, 2019
WaPo: Crime Lab Scandal Rocked Harris's Term as San Francisco DA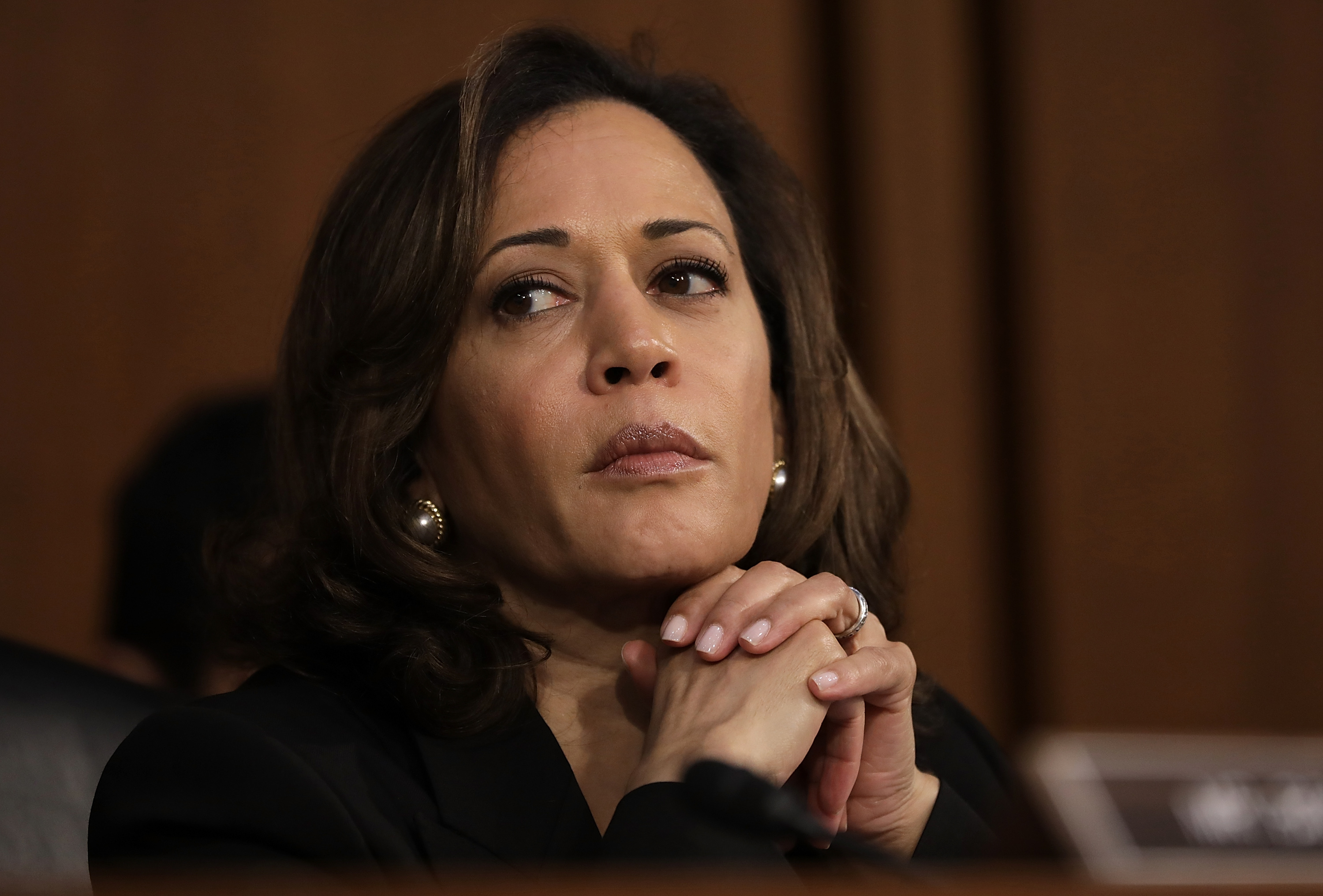 The Washington Post is out with a new report detailing the crime lab scandal that took place during Kamala Harris' tenure as San Francisco District Attorney. In January, Harris refused to take responsibility for her role in the scandal. Now that her record is facing increased scrutiny, Harris is trying to defend herself:
"A review of the case, based on court records and interviews with key players, presents a portrait of Harris scrambling to manage a crisis that her staff saw coming but for which she was unprepared. It also shows how Harris, after seven years as district attorney, had failed to put in place written guidelines for ensuring that defendants were informed about potentially tainted evidence and testimony that could lead to unfair convictions.

"Harris, in an interview with The Washington Post, stressed that the crime lab was run by the police. But she took responsibility for the failings, including that she had not developed a written policy so that her office would notify defendants about problems with witnesses and evidence, as required by law."

"'No excuses,' Harris said, sitting in a small, windowless office near the U.S. Capitol. 'The buck stops with me.'"
She continues to echo the refrain that the buck stops with her. Yet, as a new issue from her prosecutorial past emerges almost weekly, there is now a pattern of questionable management decisions by Harris:
Asked about her record of opposing a trans surgery, Out Magazine reported Harris said, "The bottom line is the buck stops with me, and I take full responsibility for what my office did."
According to a Vox article she stated "The bottom line is the buck stops with me and I take full responsibility for what my office did," regarding her past as both DA and AG.
In a report from The Guardian about sexual harassment payouts Harris stated "As the chief executive of a department of nearly 5,000 employees, the buck stopped with me."
Harris will have to continue to answer for her prosecutorial record in this increasingly progressive Democratic primary.