WaPo Debunks Bredesen Claim
Phil Bredesen, the Democratic candidate in Tennessee's U.S. Senate race, earned three Pinocchios from the Washington Post fact-checkers for his claim that the state's meth problem was "cut in half" during his time as governor. "Without diminishing Bredesen's efforts in 2005 or questioning his credibility on the opioid crisis, the fact is Tennessee's meth problem […]
July 18, 2018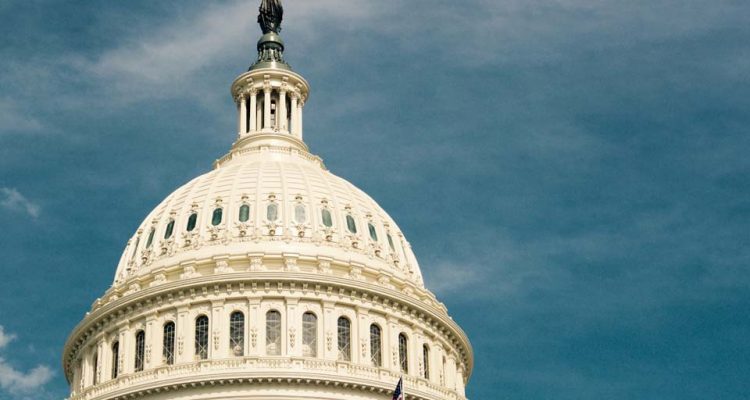 Phil Bredesen, the Democratic candidate in Tennessee's U.S. Senate race, earned three Pinocchios from the Washington Post fact-checkers for his claim that the state's meth problem was "cut in half" during his time as governor.

"Without diminishing Bredesen's efforts in 2005 or questioning his credibility on the opioid crisis, the fact is Tennessee's meth problem was not "cut in half" under his watch."

"Measuring the number of meth lab incidents or seizures from 2005 to 2007 is very convenient but rather misleading, especially since these figures began to climb in 2008 and continued to rise through the end of Bredesen's term as governor."
Bredesen used selective statistics to attempt to bolster his record on combating the drug crisis. The facts remain:
Bredesen's campaign message focuses on touting his record as governor, but that only works if the message is factual.
Keep tabs on the Democrats. Sign up for news.
Keep tabs on the Democrats. Sign up for news.