February 6, 2019
Warren Identified As Native American In Her Own Handwriting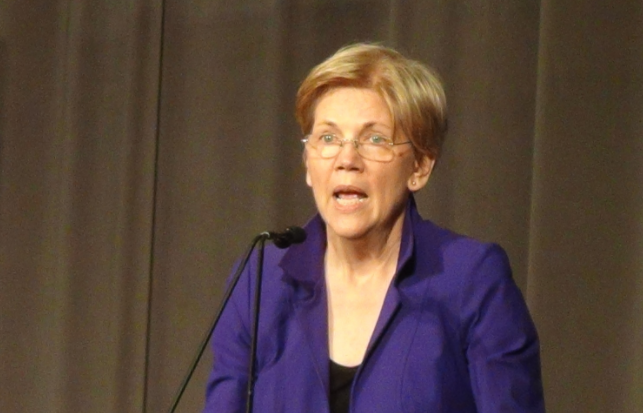 In the days leading up to Elizabeth Warren's official presidential announcement, the Washington Post is out with a new report that removes all doubt that Warren did in fact directly claim to be Native American:
"The Post obtained Warren's registration card for the State Bar of Texas, providing a previously undisclosed example of Warren identifying as an 'American Indian.'"

"Warren filled out the card by hand in neat blue ink and signed it. Dated April 1986, it is the first document to surface showing Warren making the claim in her own handwriting. Her office didn't dispute its authenticity."
Here is the form Elizabeth Warren filled out for the State Bar of Texas claiming American Indian heritage. pic.twitter.com/VwHifS7BCL

— Amy Gardner (@AmyEGardner) February 6, 2019
Warren had previously claimed that "she never personally wrote herself in as Native American on any documents at Harvard."
She only began to offer her apologies to the Native American community after she was panned for the rollout over her DNA test. However, her apologies ring hollow after years of trying to dodge whether she took advantage of identifying as a minority to help her career. How sorry can Warren really be if her defense of her heritage remains on her website?
Big picture: None of this would be hard for Warren to explain if she had done what some Native American voices had asked ~for years~, and apologized for identifying in appropriative manner. She ignored those calls, took DNA test, and is only choosing to apologize in private https://t.co/6dlFoteuIP

— Steadman™ (@AsteadWesley) February 6, 2019