Warren Stumbles With Rollout
The coverage only got worse today. Politico called Senator Warren's DNA test rollout a "stumble" and noted that Democrats compared the failed announcement to Hillary Clinton: "Several Democrats expressed frustration that Warren would choose to create a media sideshow so close to the important 2018 midterms. And some progressives and Native Americans fumed that Warren […]
October 16, 2018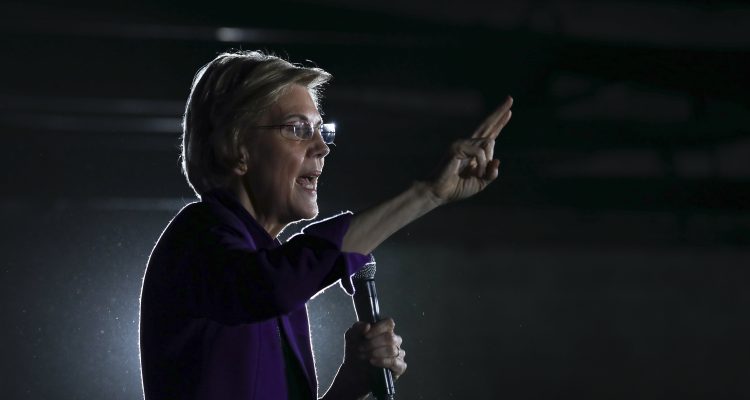 The coverage only got worse today. Politico called Senator Warren's DNA test rollout a "stumble" and noted that Democrats compared the failed announcement to Hillary Clinton:
"Several Democrats expressed frustration that Warren would choose to create a media sideshow so close to the important 2018 midterms. And some progressives and Native Americans fumed that Warren appeared to be appropriating tribal identity to settle a political controversy…"

"Yet other Democrats said Warren's Monday video reminded them of Clinton in another way: a 60-something, white woman who conveyed past struggles that didn't connect with today's progressive arm of the party."
She has "unnecessarily opened herself up to these challenges" and "might have actually made things worse" as she attempted to get ahead of the 2020 issue. Most notably, the Native American community has continued to rebuke Warren's claims:
The Washington Post: "Now the gambit seems to have backfired with some prominent Native Americans — most notably the Cherokee Nation. And that group's response is particularly important when you consider this: Six years ago, it gave Warren a pass."
Keep tabs on the Democrats. Sign up for news.
Keep tabs on the Democrats. Sign up for news.