Warren's Rocky Relationship with the Press
As Massachusetts Senator Elizabeth Warren gears up for a 2020 run, she vows "to open up" to journalists—at least in D.C. However, Warren is "well known in Washington for dodging the press when convenient." Reporters have openly expressed their frustration with Warren's ways: Glad she talks to Globe. But @SenWarren is now most inaccessible senator […]
September 6, 2018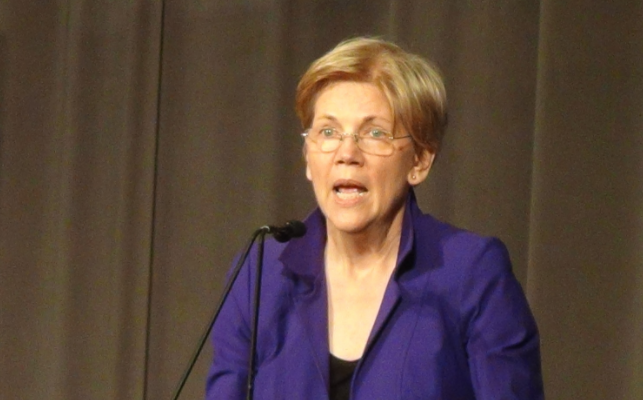 As Massachusetts Senator Elizabeth Warren gears up for a 2020 run, she vows "to open up" to journalists—at least in D.C. However, Warren is "well known in Washington for dodging the press when convenient." Reporters have openly expressed their frustration with Warren's ways:
Glad she talks to Globe. But @SenWarren is now most inaccessible senator to other media, period. No one else close.

— Paul Kane (@pkcapitol) December 1, 2016
She employs a laundry list of tactics to evade the press:
Politico: "Warren literally runs, sometimes as her staff tries in vain to keep up while she beats a quick path from the subway car to the safe haven of an elevator —where reporters need permission to ride with a member."
It should come as no surprise that she is more than willing to meet with left-leaning press.
Sen. Warren is an "access journalism" senator. She only gives access to journalists who appear to be from her ideology. It's bad. Bad. https://t.co/9R2FVs9Srb

— Paul Kane (@pkcapitol) February 11, 2017
Warren is gearing up for 2020 and attempting to get ahead of her many issues that will be spotlighted in a crowded Democratic primary.
Keep tabs on the Democrats. Sign up for news.
Keep tabs on the Democrats. Sign up for news.