Elizabeth Warren's Rocky Road To The Primary
Sen. Elizabeth Warren has had a rough week leading up to her official presidential announcement this weekend. The Washington Post reported that Warren identified as an "American Indian" on her registration card for the Texas State Bar in her own handwriting. She struggled to defend herself and attempted to apologize "for furthering confusion on […]
February 8, 2019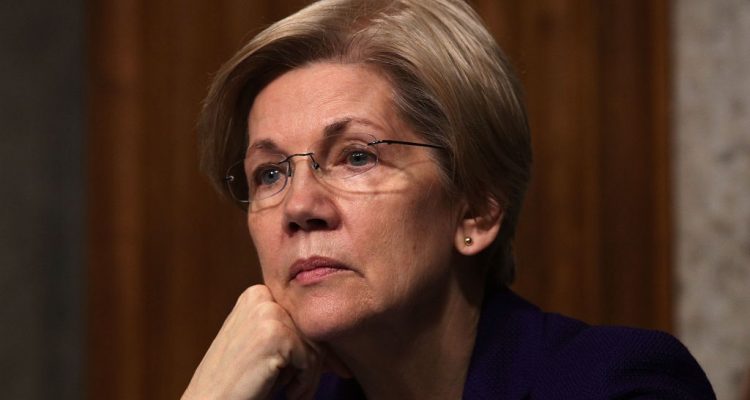 Sen. Elizabeth Warren has had a rough week leading up to her official presidential announcement this weekend.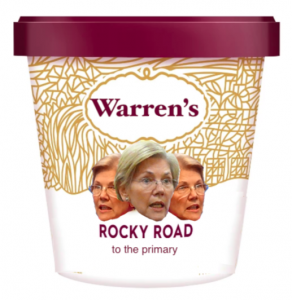 The Washington Post reported that Warren identified as an "American Indian" on her registration card for the Texas State Bar in her own handwriting. She struggled to defend herself and attempted to apologize "for furthering confusion on tribal sovereignty and tribal citizenship."
The slew of bad headlines followed:
Now, she is heading back to Massachusetts to officially kick off her presidential campaign. She chose the city of Lawrence, which suffered a tragic gas explosion last September that led to loss of life. Warren, however, chose to stay in D.C. to talk to a national reporter about the tenth anniversary of the financial crisis instead of traveling to Lawrence immediately to address the tragic explosion.
Keep tabs on the Democrats. Sign up for news.
Keep tabs on the Democrats. Sign up for news.