Washington Post Shows The Democratic Party Is As Divided As Ever
The Democratic Party is a leaderless, messageless mess. You don't have to take our word for it though, all you have to do is read the Washington Post. In their story on Sunday, they detail that on many different issues, the Democratic Party has no clue what it stands for: "But they still can't agree […]
December 11, 2017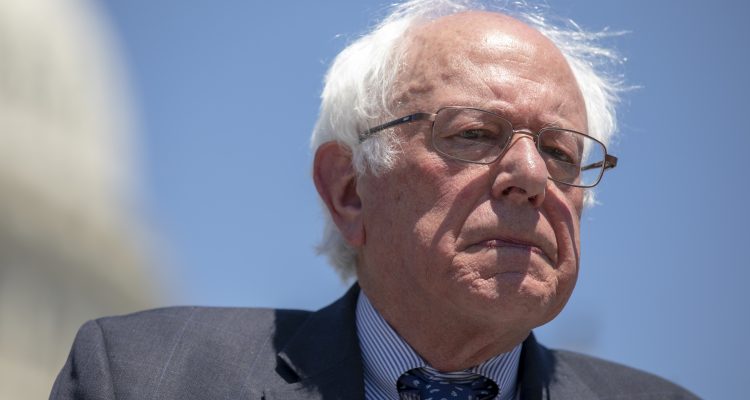 The Democratic Party is a leaderless, messageless mess. You don't have to take our word for it though, all you have to do is read the Washington Post. In their story on Sunday, they detail that on many different issues, the Democratic Party has no clue what it stands for:
"But they still can't agree on what the party stands for. From immigration to banking reform to taxes to sexual harassment, many in the party believe it does not have a unified message to spread around the country. Those concerns flared up at a party meeting over the weekend in Washington."
Perhaps even more worrying for Democrats looking to the future is that, more than a year after the presidential election ended, the ill-will stemming from the 2016 Democratic primary has not gone away:
"In addition, the bitterness cultivated during the party's 2016 presidential nominating contest has not fully faded. The Democratic National Committee's Unity Reform Commission, launched to settle disputes that surfaced last year between the Hillary Clinton and Sanders camps, on Friday and Saturday suggested new rules for 2020 intended to open the nominating process up to more voices — and to break the establishment's grip on the process. But the commission has also become a place for each faction of the party to vent about what was lost last year. Commission members from both camps warned that the party has not yet solved the problems with branding and organization that led to its 2016 losses."
The Democratic Party heads into 2018 having to defend two dozen Senate seats. Without a message or leader, and consumed by infighting, they're in for a disappointing year.
Keep tabs on the Democrats. Sign up for news.
Keep tabs on the Democrats. Sign up for news.