March 8, 2019
Disastrous Week For House Dems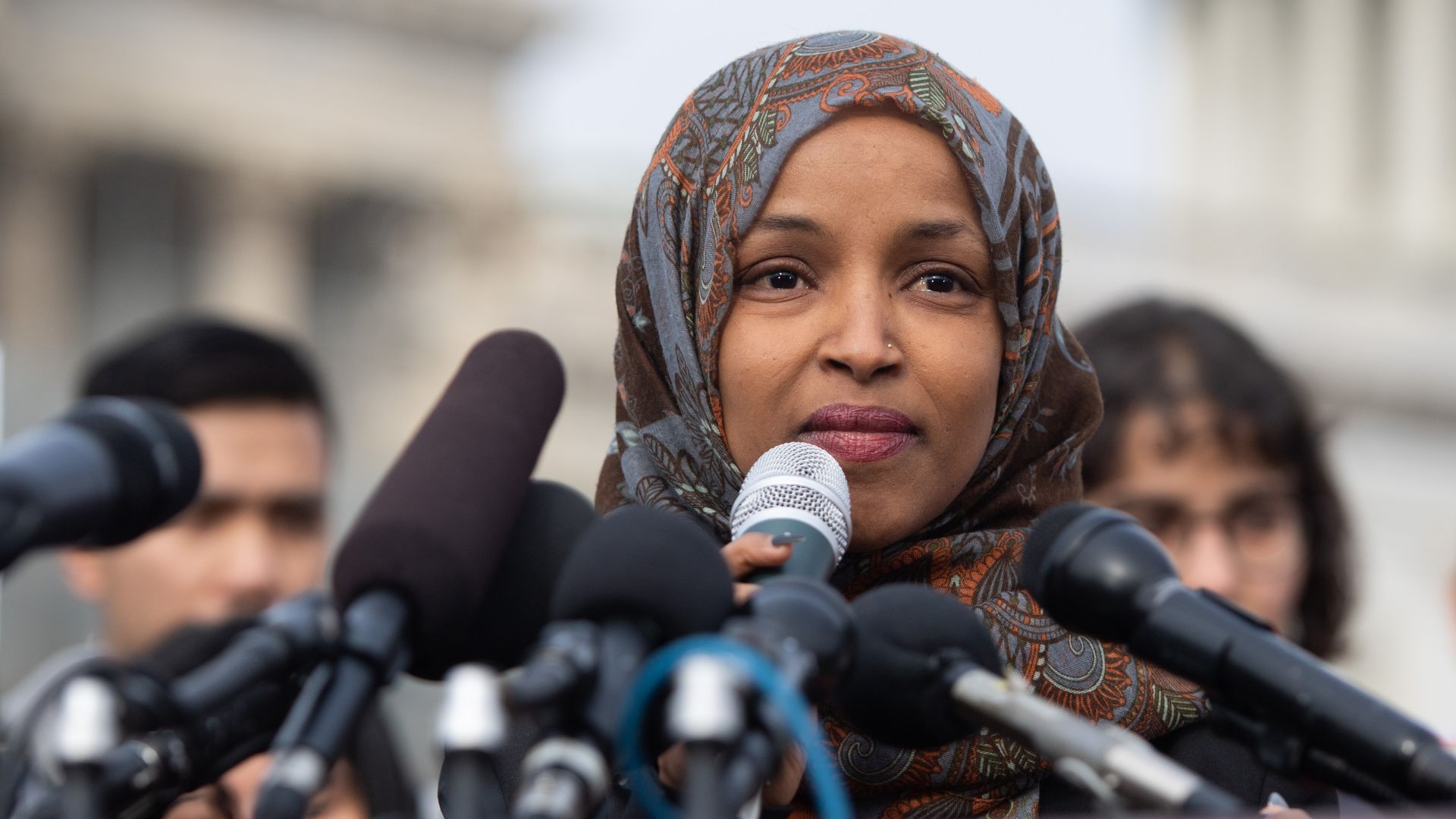 House Democrats had a really bad week. They were completely divided when it came to condemning freshman Rep. Ilhan Omar's anti-Semitism. Pelosi ended up watering down a resolution denouncing Omar's words to include all forms of hate and bigotry after progressives came to Omar's defense.
Despite the uproar over her actions, Omar is not going to stay quiet. She wants to cause chaos within her own party:
Politico: "'I don't believe that tiptoeing is the way to win the hearts and the minds of the people,' she says. 'I get saddened by some of my freshman colleagues who can't understand that within their districts the idea of Medicare for All is extremely popular. The Green New Deal is a very popular idea in their districts. Making sure that we have a final fix to our broken immigration system is very popular in their districts. What they pay attention to is the rhetoric that says, 'This is a red-to-blue district, you have to be careful, you can't talk about these policies.'"
Not to be outdone, AOC called 26 of her fellow Democrats racist in a tweet for voting with Republicans last week. She was also hit with two ethics complaints this week. One for her using taxpayer funded resources for political purposes and the other for chief of staff funneling big money from PACs to private LLCs to hide donations.