Gillibrand Attempts To Shed Champion of Wall Street Image
In another case of "The Two Gillibrands," Senator Kirsten Gillibrand is making not so subtle attempts to shed her "champion of Wall Street" image as she gears up to face the likes of Bernie Sanders and Elizabeth Warren in a presidential primary. At the We the People Summit today, Senator Gillibrand supported Bernie's financial transactions tax […]
June 13, 2018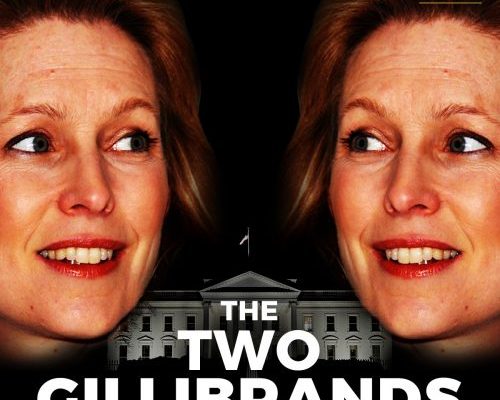 In another case of "The Two Gillibrands," Senator Kirsten Gillibrand is making not so subtle attempts to shed her "champion of Wall Street" image as she gears up to face the likes of Bernie Sanders and Elizabeth Warren in a presidential primary. At the We the People Summit today, Senator Gillibrand supported Bernie's financial transactions tax bill:
Questioner at @CWA Dem forum gets Gillibrand to endorse a financial transactions tax — the rare Bernie-written bill she had not yet co-sponsored. https://t.co/r6Svu6uc4T

— Dave Weigel (@daveweigel) June 13, 2018
It will be tough for her to run away from her support for Wall Street a la Hillary 2016. The ties that bind:
Politico: Gillibrand had "become a go-to advocate for the financial services industry …"

The New York Times: During her first years in the Senate, Gillibrand "reached out to financial industry executives and refrained from the kind of anti-Wall Street rhetoric used by liberals in her party."

Politico: Kathy Wylde, President and CEO of the Partnership For A Greater New York said Gillibrand "has really worked hard to understand and be supportive and helpful where she could, on a whole variety of issues … She's worked it very hard."

National Journal: In the 2012 election cycle, Gillibrand raised more than $3 million from the finance, insurance, and real estate industries.
Keep tabs on the Democrats. Sign up for news.
Keep tabs on the Democrats. Sign up for news.