Investigation of Company Linked to James Biden Complicating Efforts to Retrieve Ventilators
While James Biden has attempted to distance himself from Americore as lawsuits against him and the company intensify, "numerous individuals who did business with the company have identified Biden as a key player."
April 9, 2020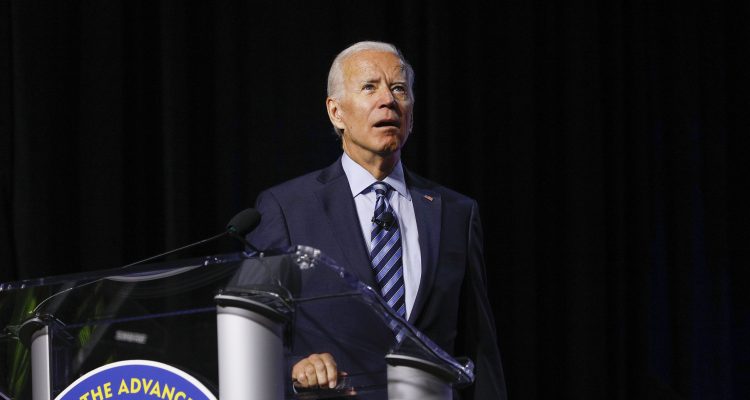 According to a new report from the Washington Free Beacon, local officials in Pennsylvania are attempting to gain access to critical medical supplies – potentially including ventilators – from the shuttered Ellwood City Medical Center to address shortages caused by the coronavirus pandemic.
The process is being complicated by an ongoing federal investigation into Americore Health, which the report describes as a "business venture linked to James Biden," brother of presumptive Democratic presidential nominee Joe Biden.
Washington Free Beacon: "Local officials said the bankrupt Ellwood City hospital, which was shuttered by the Department of Health in November due to public safety risks, could be reopened to treat an influx of patients due to the COVID-19 crisis. They said it could also have unused personal protection equipment, ventilators, and other medical supplies that are needed for the state's coronavirus response efforts. But city and county officials said they are not legally allowed to access the building because they don't own the property."
While James Biden has attempted to distance himself from Americore as lawsuits against him and the company intensify, "numerous individuals who did business with the company have identified Biden as a key player." Ellwood City Mayor Tony Court also told local reporters that Americore's former CEO "would throw the name out there to make everything more legitimate," referring to James Biden.
Remember: The Biden family has a long, disturbing history of leveraging Joe's name and prominent positions in government to advance their fraudulent business schemes.
Keep tabs on the Democrats. Sign up for news.
Keep tabs on the Democrats. Sign up for news.