MA Voters Don't Want Warren To Run in 2020
Senator Elizabeth Warren is taking obvious steps to prepare for a 2020 presidential run, but voters from her home state don't think it's a great idea. The Boston Globe reports this morning that a new poll shows "fifty-eight percent of likely Massachusetts voters said they don't think Warren should run for president" and don't think […]
September 20, 2018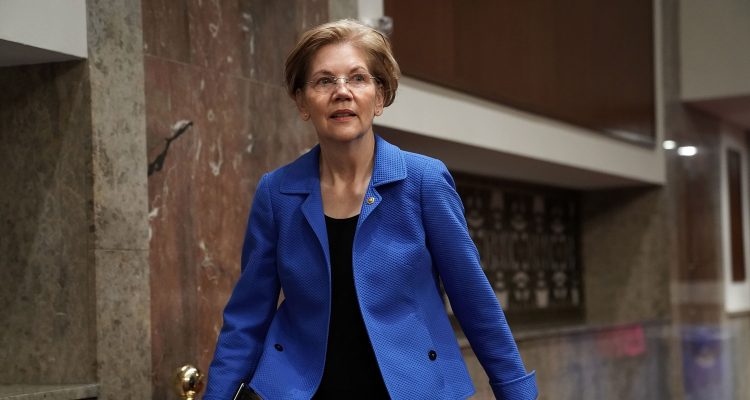 Senator Elizabeth Warren is taking obvious steps to prepare for a 2020 presidential run, but voters from her home state don't think it's a great idea. The Boston Globe reports this morning that a new poll shows "fifty-eight percent of likely Massachusetts voters said they don't think Warren should run for president" and don't think she could win.
"This was a shocking finding to me, given that Democrats like her so much, and she has been making moves to run for president. I would have expected her to be leading this list of potential Massachusetts presidential candidates," said David Paleologos, director of the poll."

"In interviews, voters who participated in the Suffolk/Globe survey gave a different reason for wanting Warren to stay out of the race: They're worried she couldn't win."
She's up for re-election in November but has been spending time campaigning and endorsing in primary states as she raises her profile nationally. Voters at home are recognizing that she's hoping to leave Massachusetts in the rear view mirror and unlikely to finish out another term in the Senate.
Check out the full results here.
Keep tabs on the Democrats. Sign up for news.
Keep tabs on the Democrats. Sign up for news.