September 6, 2018
Menendez: Hillary Can You Help Me?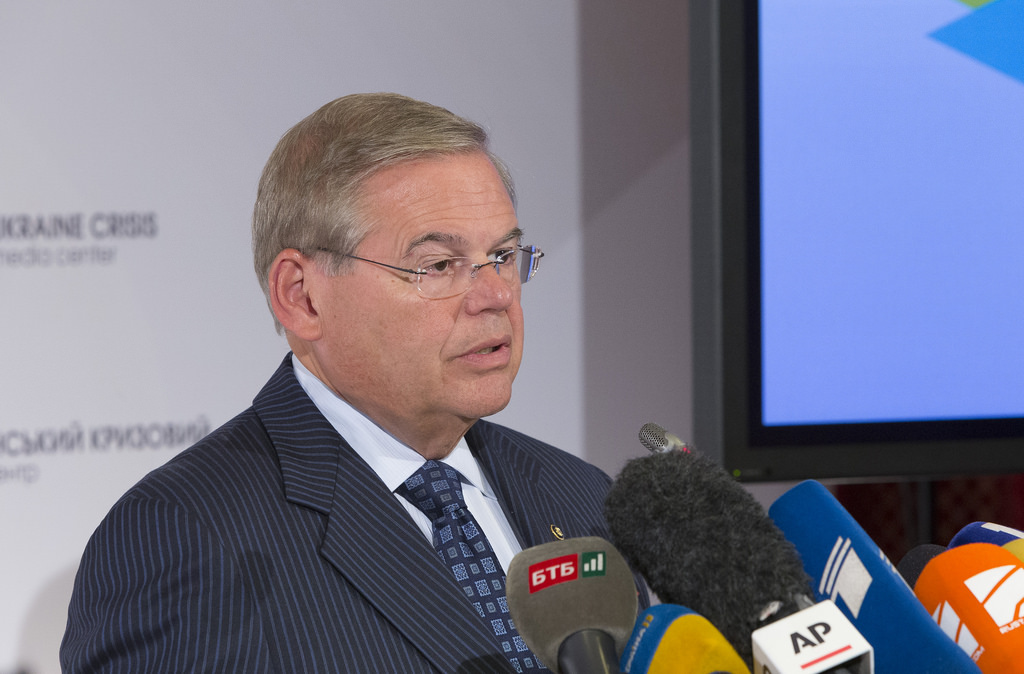 What should every Dem do when their campaign is in trouble? Call in the Clintons! At least that's what endangered New Jersey Democrat Bob Menendez decided to do. Hillary Clinton is headlining a fundraiser for his re-election bid: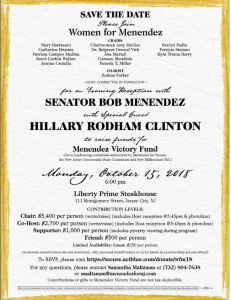 Nothing clears your name of corruption charges quite like campaigning with Hillary Clinton. New Jersey voters are well aware of Menendez's troubles, which is why this once safe seat is now a potential pick-up for Republicans this cycle.