October 12, 2018
New York, New York: Bredesen Defends Clinton Cash, Gets Gillibrand Backing in TN-Sen.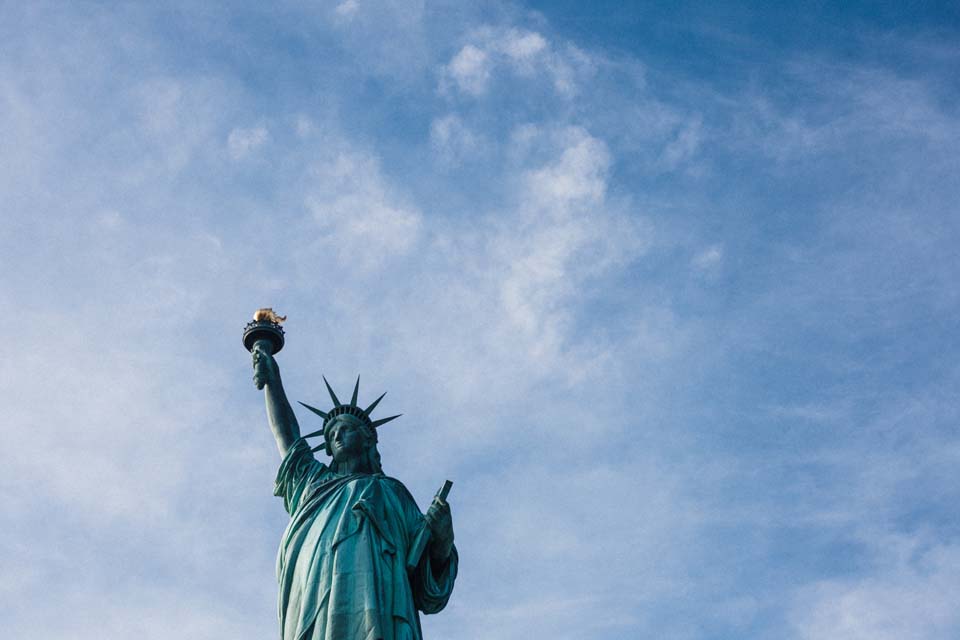 Following Wednesday night's debate, where he was repeatedly called out for supporting Hillary Clinton, Tennessee Democrat Phil Bredesen stated he does not regret donating to $33,000 to her 2016 campaign:
He also has the backing of possible 2020 presidential candidate and New York Senator Kirsten Gillibrand, who is determined to "get him here" to D.C., to support Democrats' liberal agenda.
Espousing his love for New York, Bredesen took a trip to the Big Apple this week to raise campaign cash from former mayor and gun control advocate, Michael Bloomberg:
Tennessee voters recognize that Bredesen will be just another "yes" vote for his party, and will not represent their values and interests in the Senate.