What You Missed From Last Night's Cuomo-Nixon Debate
Last night was the one and only debate between New York Democratic Governor Andrew Cuomo and his progressive primary challenger Cynthia Nixon. The theme of the night? Lying and interrupting. New York Times: Cuomo and Nixon Spar in Debate: 'Can You Stop Interrupting?' 'Can You Stop Lying?' Washington Post: 'Stop interrupting.' 'Stop lying.' For 60 […]
August 30, 2018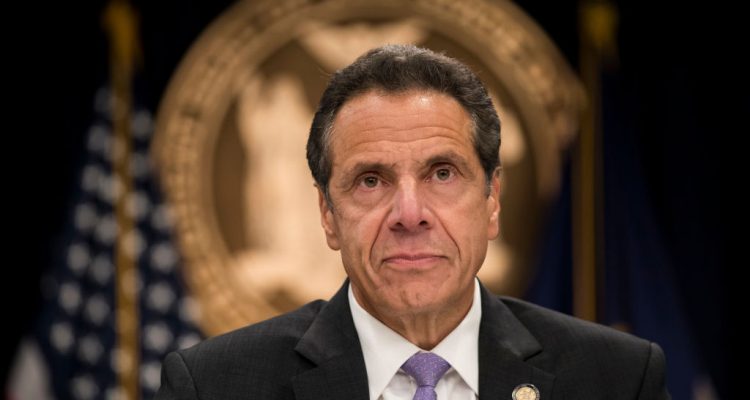 Last night was the one and only debate between New York Democratic Governor Andrew Cuomo and his progressive primary challenger Cynthia Nixon.
The theme of the night? Lying and interrupting.
New York Times: Cuomo and Nixon Spar in Debate: 'Can You Stop Interrupting?' 'Can You Stop Lying?'
Washington Post: 'Stop interrupting.' 'Stop lying.' For 60 minutes, Andrew Cuomo debates Cynthia Nixon.
Washington Free Beacon: Asked if He Could Stop Lying, Cuomo Tells Nixon 'As Soon as You Do'
As far as the truth is concerned, the New York Times fact checked the claims from both candidates and found both were stretching the truth.
"Ms. Nixon argued strenuously that Mr. Cuomo had allowed the subways to deteriorate, saying he "stole hundreds of millions" of dollars from the system. "He used the M.T.A. like an A.T.M.," Ms. Nixon said."

"An investigation by The New York Times found that Mr. Cuomo had, in fact, steered money away from the system — including using $5 million to assist state-run ski resorts struggling after a warm winter."
As the New York Post put it, Cuomo "completely flopped" and "did a remarkably poor job of defending himself against the attacks he had to know were coming, and even fumbled his own prepared slams."
Cuomo's prepped rebuttal to the rampant corruption within his administration saying he was betrayed by "smart people" who do "stupid things."
Cuomo nemesis, New York City Mayor Bill de Blasio, got in on the action when it came Cuomo's attempt pass the buck onto the City regarding the disastrous subway system.
The state runs the MTA. @NYGovCuomo knows this. I know he's really bad at it — every New Yorker does — but he can't just pretend it's not his fault because it's election time.

— Mayor Bill de Blasio (@NYCMayor) August 30, 2018
And in the best "clip and save" moment of the night – Cuomo pledged to serve his full term if re-elected and not run for president in 2020.
To sum it up: It was a bad night for Governor Cuomo.
Keep tabs on the Democrats. Sign up for news.
Keep tabs on the Democrats. Sign up for news.