Phil Bredesen Joins The Bonuses Are "Crumbs" Bandwagon
Tennessee Democratic Senate candidate Phil Bredesen is echoing the talking points of House Minority Leader Nancy Pelosi and Senator Cory Booker. He repeated the widely criticized comments that employer cash bonuses and wage increases attributed to the GOP tax reform plan are merely "crumbs": The New York Times: "He also criticized the Republican tax overhaul […]
April 18, 2018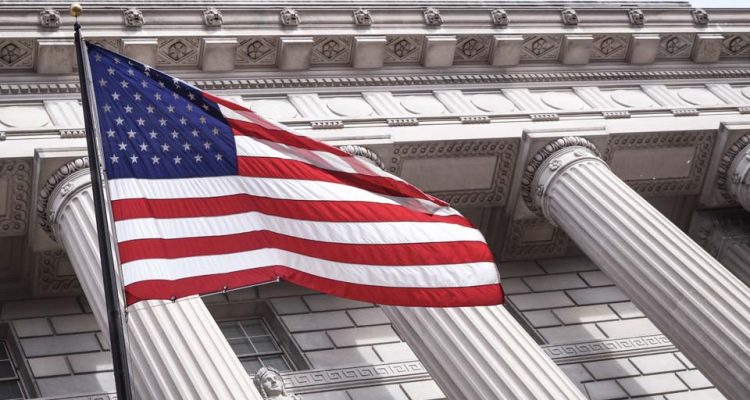 Tennessee Democratic Senate candidate Phil Bredesen is echoing the talking points of House Minority Leader Nancy Pelosi and Senator Cory Booker. He repeated the widely criticized comments that employer cash bonuses and wage increases attributed to the GOP tax reform plan are merely "crumbs":
The New York Times: "He also criticized the Republican tax overhaul for providing 'crumbs' to the middle class — echoing a description previously used by Ms. Pelosi that Republicans eagerly seized on.
'I think they did something which was clever politically, but I couldn't have swallowed morally, which is I think they threw a few crumbs to the middle class to give these huge breaks to wealthier people and corporations and so on,' Mr. Bredesen said. 'And I think I would have called that out as strongly as I possibly could have.'"
It's hard to believe that Bredesen knows the real positive impact that a $1,000 cash bonus could have on a middle-class family considering he would be "one of the the richest members of Congress if elected."
Keep tabs on the Democrats. Sign up for news.
Keep tabs on the Democrats. Sign up for news.