Warren And Sanders Continue Their Shutdown Talk
One strategy that ambitious Democrats looking toward the 2020 presidential race have employed is to advocate for a government shutdown if their liberal agenda demands are not met. Two of the most prominent Democrats to advocate for this strategy, Senators Elizabeth Warren and Bernie Sanders, are out with a new op-ed in the New York […]
December 18, 2017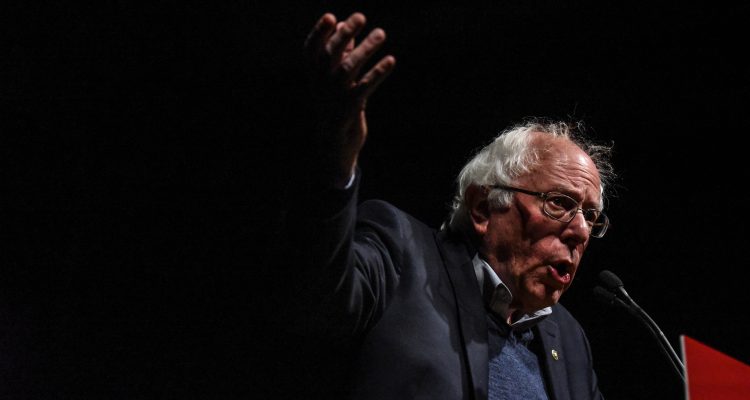 One strategy that ambitious Democrats looking toward the 2020 presidential race have employed is to advocate for a government shutdown if their liberal agenda demands are not met. Two of the most prominent Democrats to advocate for this strategy, Senators Elizabeth Warren and Bernie Sanders, are out with a new op-ed in the New York Times, in which they double down on that strategy.
In the Times, Senators Sanders and Warren write that Congress should focus on their liberal agenda priorities "before we even get to the budget." The implicit threat behind their statement is that if Congressional Republicans don't include their far-left agenda items, they'll push for a government shutdown.
Earlier in December, Senator Sanders flipped out when pressed about his shutdown hypocrisy. As this Times op-ed shows though, Sanders and Warren are perfectly fine with being two-faced on this issue, as long as they see a political upside.
Keep tabs on the Democrats. Sign up for news.
Keep tabs on the Democrats. Sign up for news.