Weekly Update: Biden Staff Bails Out Protesters — More Mark Kelly-China Ties — Hickenlooper's Campaign Finance Hypocrisy
Welcome to this week's update from America Rising, where we're always hard at work keeping tabs on the Democrats and the radical things they say and do, week after week.
June 2, 2020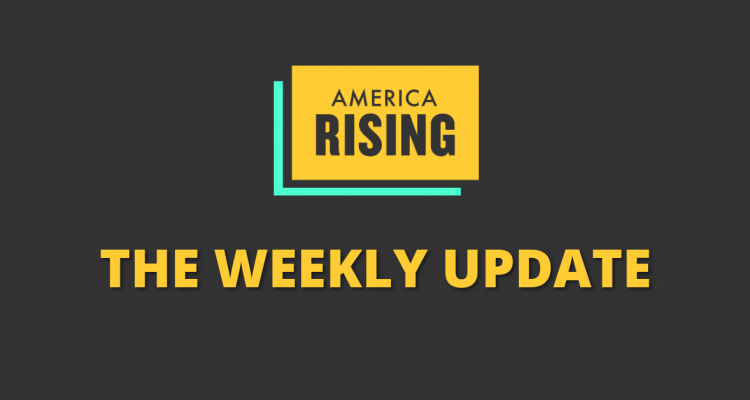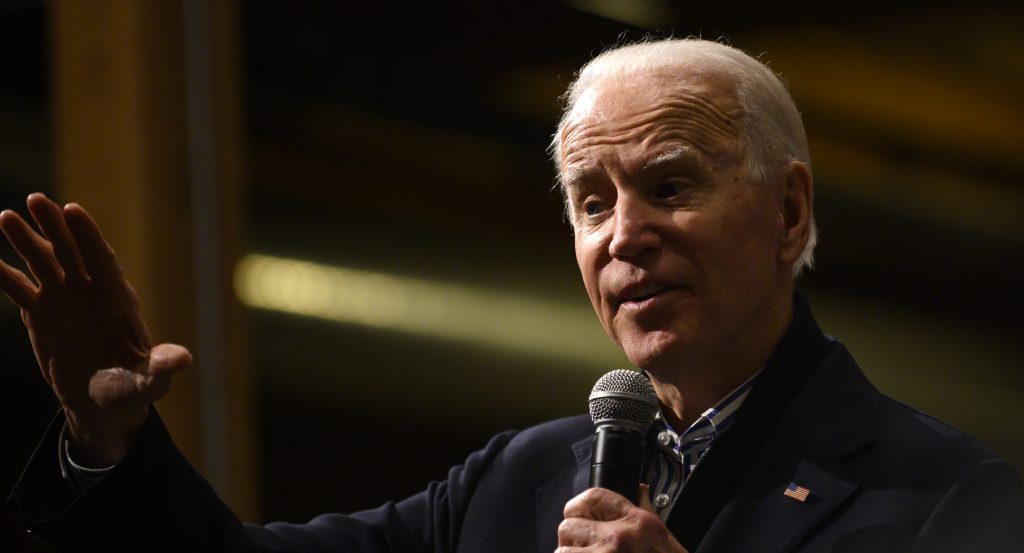 Joe Biden's Campaign Staff Funded the Release of Incarcerated Minnesota Protesters
In stark contrast, President Donald Trump took decisive action by announcing his intention to designate Antifa – one of the leading extremist entities responsible for the mayhem – as a terrorist organization. (Read more.)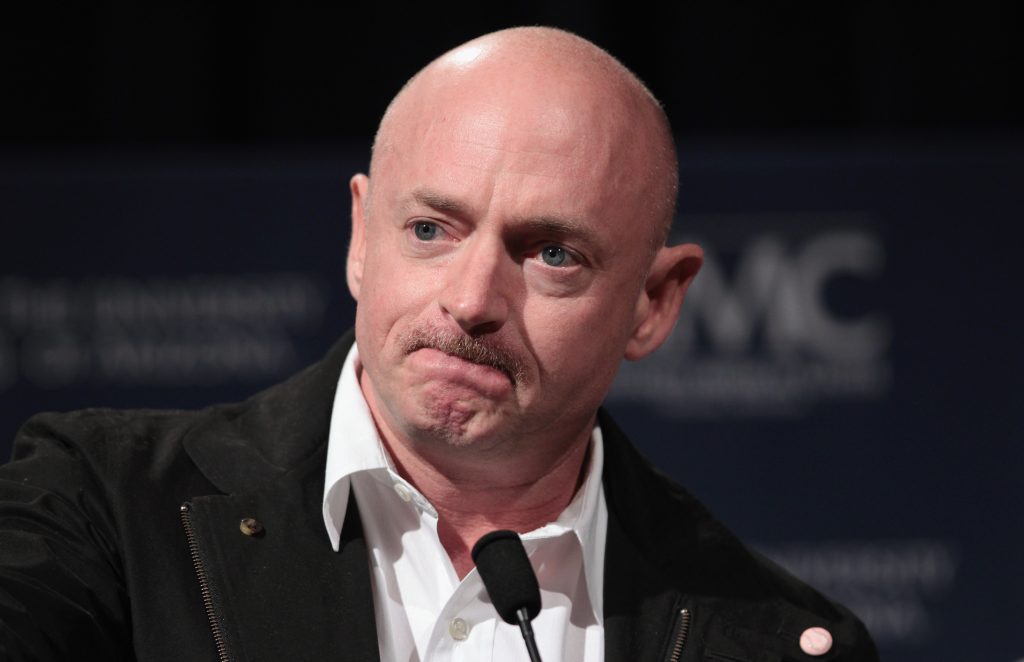 Yet Another Report Exposes Mark Kelly's Deep Financial Ties to China's Communist Party
This isn't the first time that Kelly's ties to the Chinese Communist Party (CCP) have been exposed in the press. (Read the full article.)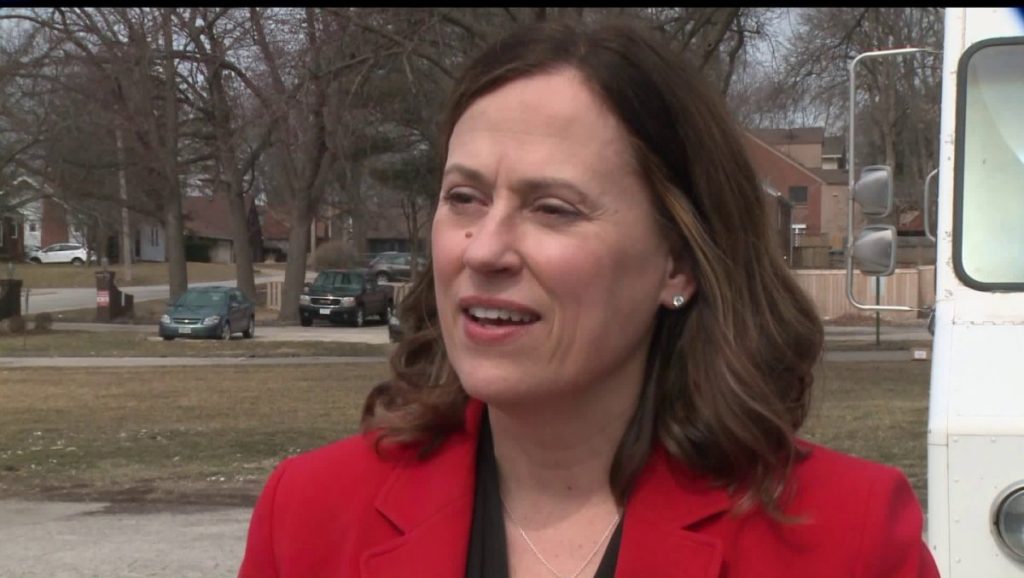 Theresa Greenfield Celebrates Endorsement and Donation from Population Control Group

In addition to supporting the elimination of the Hyde Amendment, the organization also promotes increasing taxes on families for having more children than they deem necessary. (Read the full article.)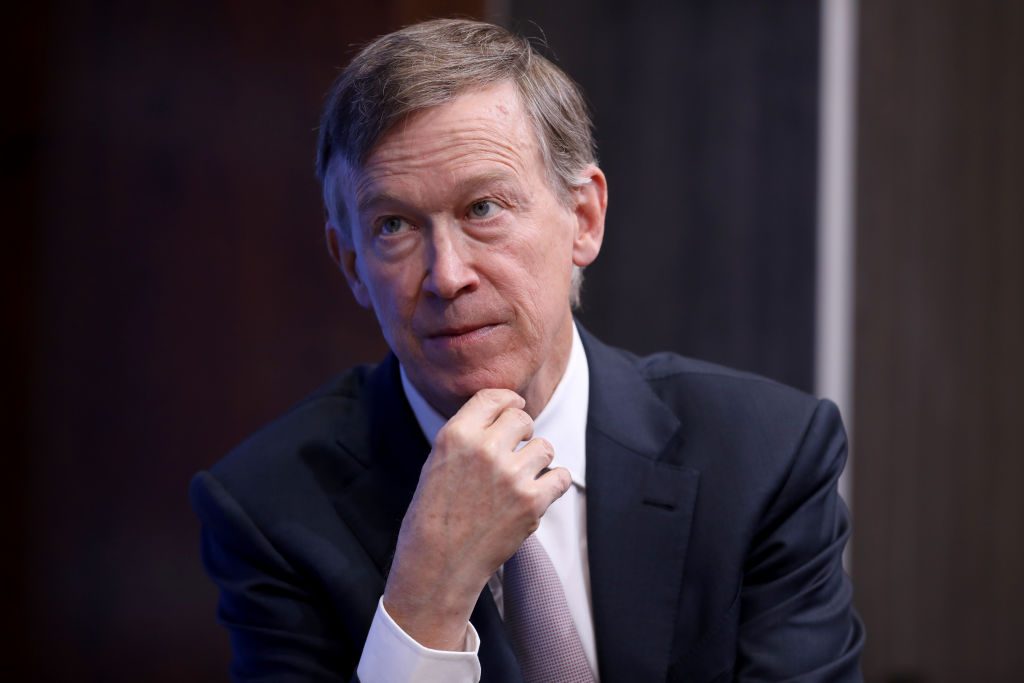 John Hickenlooper Rakes in Donations from Corporate Lobbyists and PACs Despite Campaign Pledge

Coupled with his upcoming ethics hearing on free private jet and limo rides, Hickenlooper has a lot of questions to answer surrounding gifts from his rich friends. (Read the full article.)


If you're not receiving our Weekly Update via email, sign up below:
Keep tabs on the Democrats. Sign up for news.
Keep tabs on the Democrats. Sign up for news.